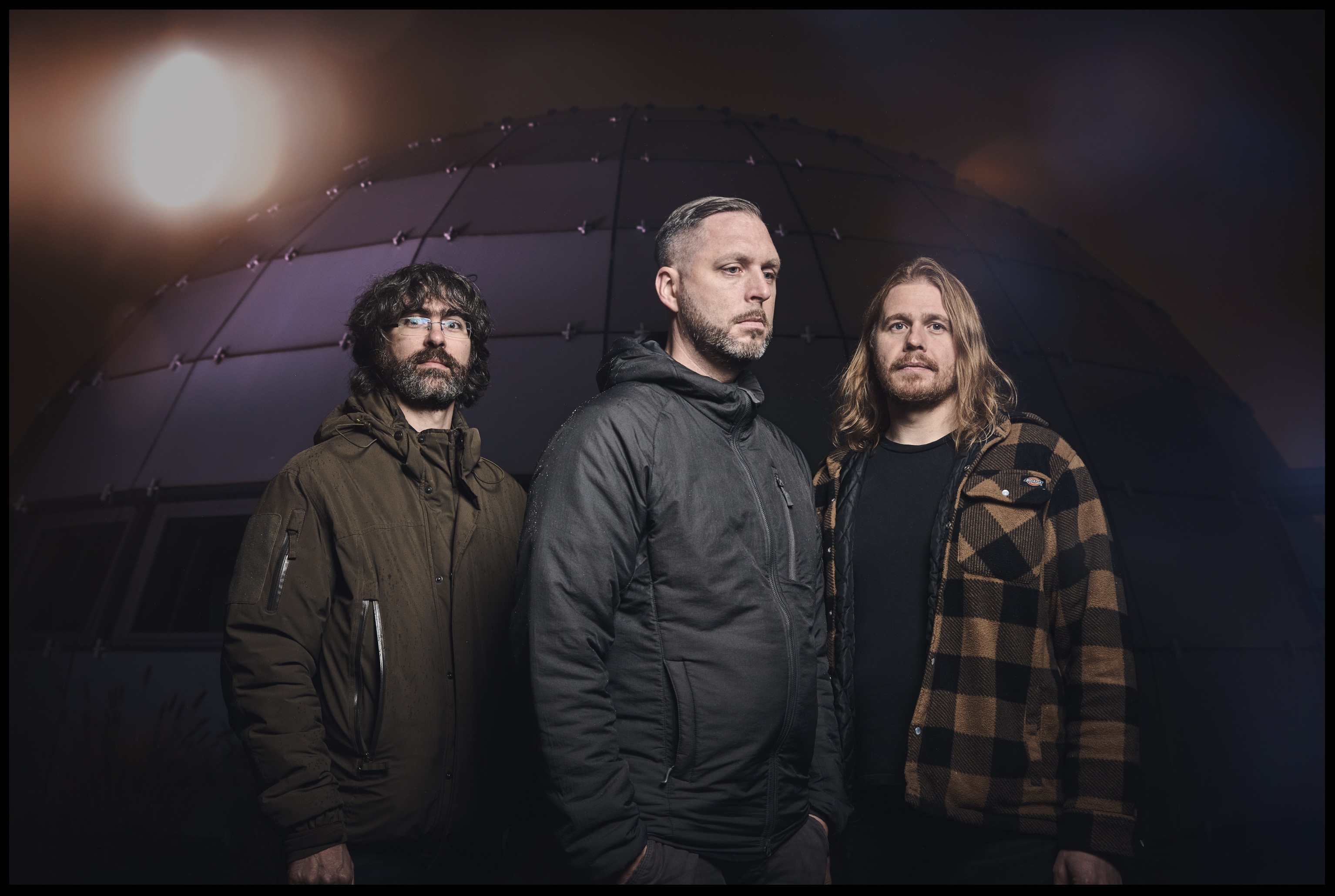 Lorimer Burst is an instrumental post-rock band from Hannover, Germany. Founded in 2017 by guitarist Dennis and Drummer Arne (both formerly of Blakvise), the project took a turn as bassist Matthieu joined the band.
Their name comes from the astronomer Duncan Lorimer who discovered in 2007 the first transient radio pulse also best known as Fast Radio Burst (FRB). Because of the isolated nature of the phenomenon, the FRB source remains unexplained.
Lorimer Burst music is as mysterious and fascinating as the Fast Radio Burst. Touching melodies, extremely powerful at some points, the listener will be put into orbit for a memorable journey.

DISCOGRAPHY
2018         Alpha/NGC36 – EP